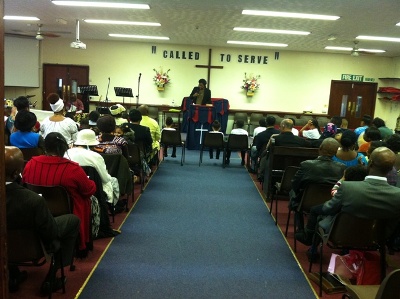 To connect people, who don't know God, with their Creator.
To build up, strengthen and support Christians to be effective in reaching all nations to realise our vision of spreading the life changing message of the Word of God.
To engage with our community to help meet their social, wellbeing and spiritual needs.
To educate children, young people and adults with Christian values to respect and love each other as the Holy Bible teaches us.